Se volete leggere un po' tutto ciò che c'è da sapere per il concerto / dj set (o quel che è) che gli Swedish House Mafia tengono il 18/10 al Forum di Assago (MI) puoi cliccare qui su MTV.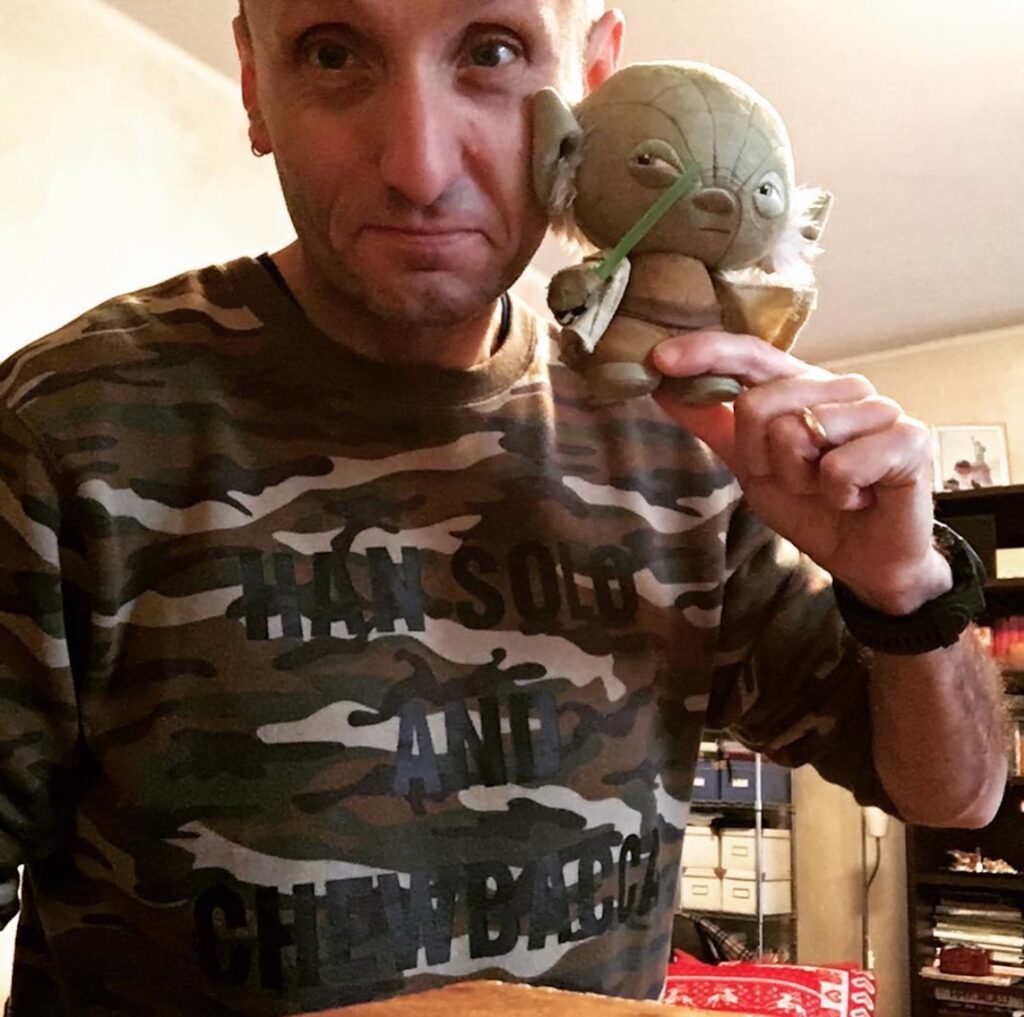 Qui vi lasciamo almeno la probabile scaletta, prima di passare alla sostanza… ovvero che non è un evento molto atteso e che a 3 giorni dalla data ci sono ancora biglietti disponibili.
1. Can U Feel It
2. It Gets Better / Greyhound
3. Miami 2 Ibiza / Can U Feel It
4. Sacrifice (The Weeknd cover)
5. Knas
6. 19.30 / We Come, We Rave, We Love
7. Lifetime
8. Calling (Lose My Mind) / Tell Me Why
9. Frankenstein / More Than You Know / Teasing Mr. Charlie
10. Antidote
11. Redlight
12. Dream Bigger
13. One (Your Name)
14. Don't Go Mad
15. For Sale
16. Time / Reload
17. Leave the World Behind
18. In My Mind
19. Turn On The Lights Again..
20. Heaven Takes You Home / Graveyard / Sweet Disposition
21. Don't You Worry Child / For You / Save the World
Qui su AD invece parliamo del mito Swedish, che oggi è tale, certo, ma in calo. Verticale. Infatti non c'è sold out. Manco per niente.
La loro "Don't You Worry Child" sarà per sempre un capolavoro. Ma ha ormai 10 anni. E non è "Titanium" di Guetta, forse il pezzo pop dance dalla sua data di pubblicazione ad oggi (2011). E loro non sono Guetta. A differenza del "piccolo" artigiano Guetta, che comunque oggi per eventi privati si prende cachet da capogiro, assoluti e senz'altro per ogni serata ad Ibiza guadagna quasi altrettanto, gli Swedish House Mafia hanno puntato sul mito e sulla pigrizia di fare poche cose insieme. Guetta non avrà fatto una collaborazione con Air France, mentre gli Swedish han collaborato con Ikea, ma Guetta ha vinto. E ha vinto pure con Garrix, altro 'grande' talento fermo al palo dell'EDM (che non esiste quasi più se non come culto del "top dj")
Prima e dopo un silenzio lunghissimo per loro, è arrivato un album un po' così, che di memorabile ha solo questo pezzo con The Weeknd.
Il risultato, ovvero il declino ormai probabilmente irreversibile della band, è sotto gli occhi di tutti coloro che hanno gli occhi per vedere i fatti. Gli altri, problemi loro.
Lorenzo Tiezzi x AllaDisco